Equestrian Products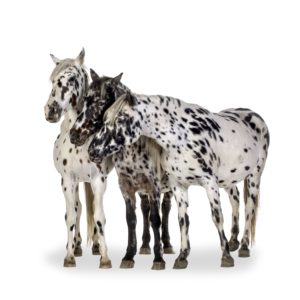 We have a passion at Merkland for equines and stock almost everything for the horse and rider.  From feeds, supplements and licks, to hay, haylage, and bedding all you need to keep your horse or pony happy. We also have a great range of accessories including, bridles, ropes and rugs, brushes, sprays and health care products.
We aim to stock a wide range of highly nutritious well balanced feeds to suit all needs and budgets, including balancers and chaffs low in molasses and fully approved by the Laminitis Trust.  We stock a variety of natural feeds and herbal supplements to encourage a strong immune system, healthy coat and hooves and to support all round health and vitality.
Choose from our extensive range of bedding products, from traditional shavings to dust extracted flakes and woodchips.
Should your horse or pony need specialist treatment we also hold a variety of veterinary support items and hoof care treatments.
We will deliver locally free of charge when your order includes a large bale of hay or haylage, or if the value is over £250.00.
So please don't hesitate to call or email and ask for a quote as one of our friendly staff are always on hand to answer your request.  Don't worry if you require an item we don't hold in stock as we will be happy to source it for you as soon as possible.  Can't call during working hours just leave a message and we'll get back to you next day.